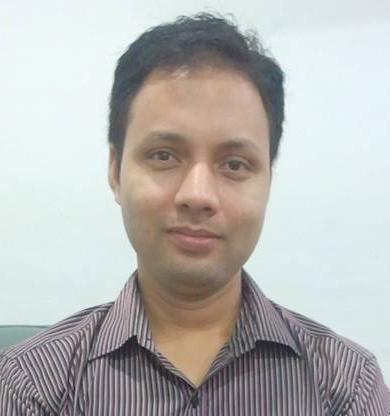 Prithvi Pal
Favorite fields: Web development, Database design, Train and Help Juniors.
I am working as a Sr. Software Engineer in Chandigarh, India.
I have 5 years of experience in web development as well as more then 3 years of experience in software teaching. So This blog is about my day to day experience and learning on my field, that i want to share.
Find me in Google plus | Twitter | Linked In or Gmail
Programming Skills
Languages: PHP, Javascript, C#, C, Html and Dhtml
Framework: Cakephp, Codeignator, Visual Studio 2010
Cms: WordPress, OpenCart
Application packages: Microsoft office 2003/2007, Tally
Database Management System: MySQL, Microsoft SQL Server