ISO 9001:2015 Certified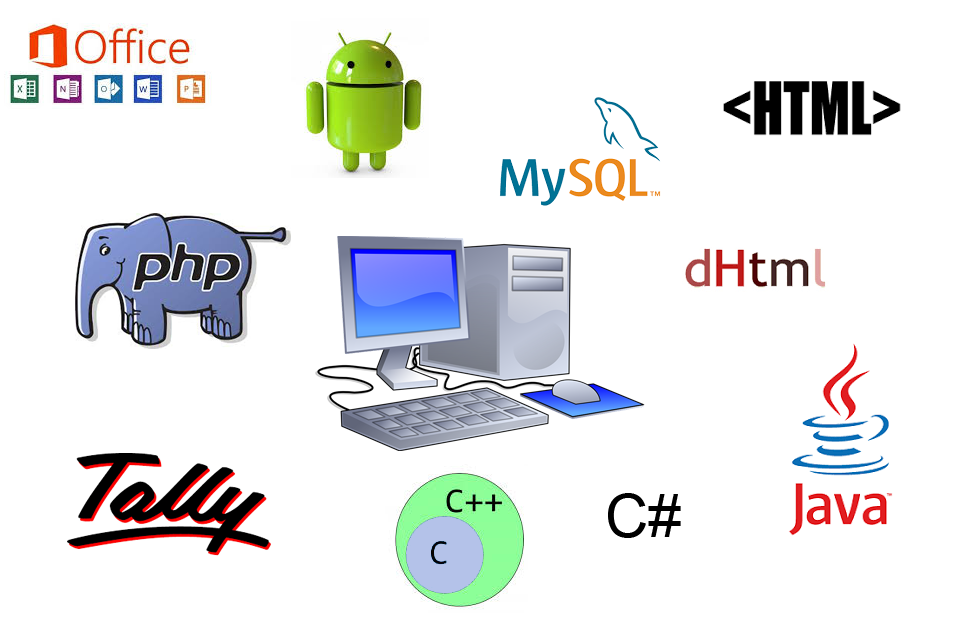 We are now providing the Computer Education, Industrial Training and certification in Chandigarh and Mohali.
Courses offered:
Office Automation (OA) – Computer Fundamentals, MS Word, MS Excel, MS PowerPoint.
Desktop Publishing
Website Designing
Website Development
Computerized Accounting
6 Weeks/Months Industrial Training in PHP.

---
For any query, Please submit the below inquiry form, We will get back to you soon!
Inquiry Form